Thursday, 26 February 2015 06:45
After heavy traffic last weekend the volunteer groomers were out Monday and Tuesday getting the trails back in good condition for the remainder of the week and the upcoming weekend. Grooming efforts will continue, so remember, groomers have the right of way and feel free to donate towards the fuel fund at establishments with Frontier donation boxes!! ENJOY!
Go To Trail Conditions for Updated Reports !
Warnings & Cautions will continue to be posted on the Front Page, for all updated reports will be posted under the "Trail Conditions" menu above as soon as possible as they come in to the website!
We WARN people again, NYS State Law prohibits trails to be traversed across any Lake or pond, although many snowmobilers leave the legal trails and operate on lakes and over ponds at their own risk, sometimes ending in tragic loss of life, equipment or expensive repairs.
Frontier Sno-Riders' Current Club Membership

02/20/15: 460
(Website Updated 2/26/15)

Monday, 02 February 2015 18:39
While everybody else is digging out from this storm, Frontier Sno Riders volunteer groomers are out packing this latest snowfall in on the trails.
If you are out riding and come up on groomer remember Groomers have the right of way and wait for the driver to signal you to safely pass, and
give them a thumbs up for the good job they do!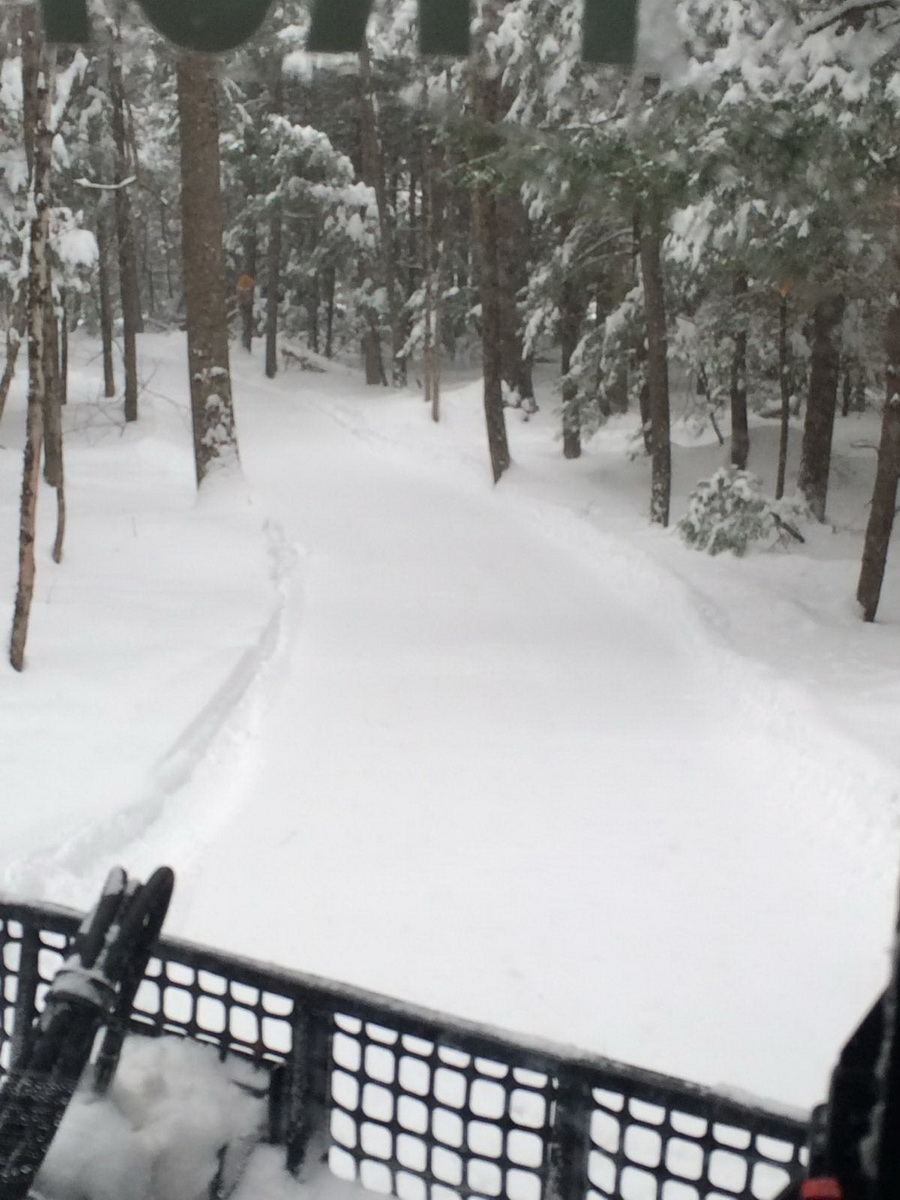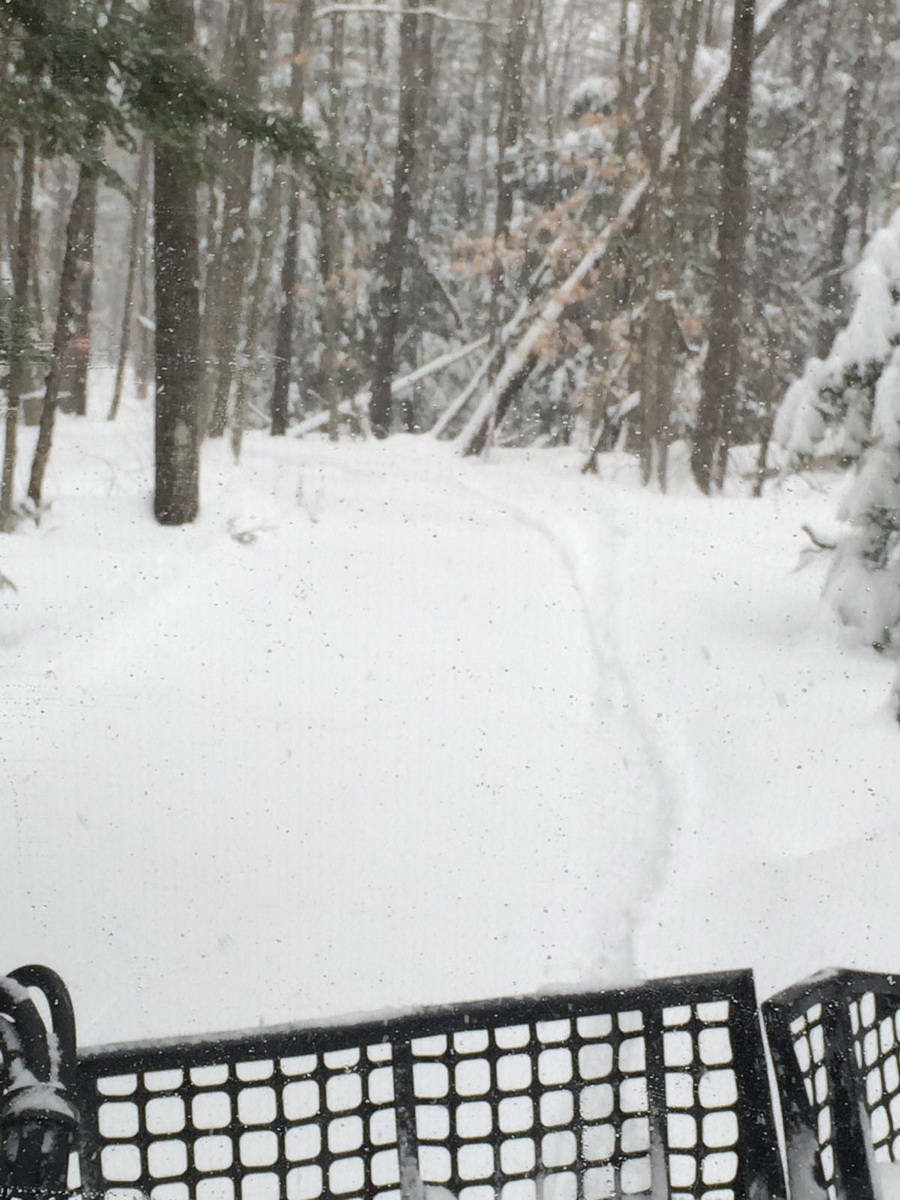 <<

Start

<

Prev

1

2 3 Next > End >>


Page 1 of 3
Trail Status
Northern Area Trails
OPEN
Mariaville C7B(SctdyC) -
Sloansville C7F
Burtonsville C7E (M C)
Central Area Trails
 OPEN
Esperance C7E - Delanson C7B & C7E - Duanesburg S71 & C7B (SctdyC) 
Southern Area Trails OPEN
Knox C7B (AC) - Wright & Gallupville C7B (ScohC) - Berne & E. Berne C7B (AC)

Who's Online
We have 6 guests online