| | |
| --- | --- |
| Monthly Club Meeting | |
February Club meeting will be at Maple Inn on the Lake in Berne on Wednesday 2-10-16 at 7pm.
| | |
| --- | --- |
| Mariaville Trail Advisory | |
We have another last chance trail.
The trails in Mariaville are signed and roped off . All riders need to stay on the trail by Rt 30 and Rt 159.
This section will be closed if riders don't follow the signs and rope.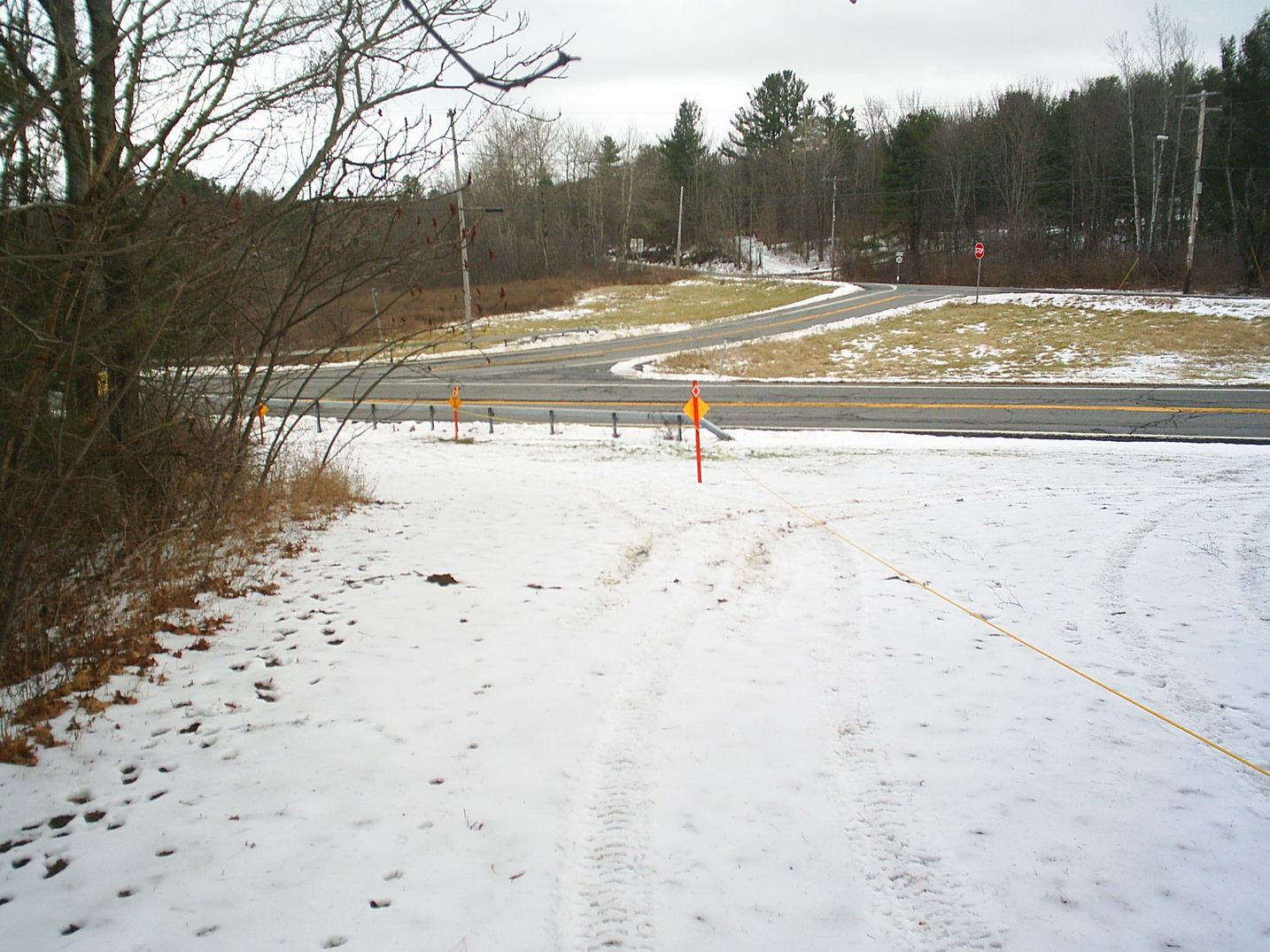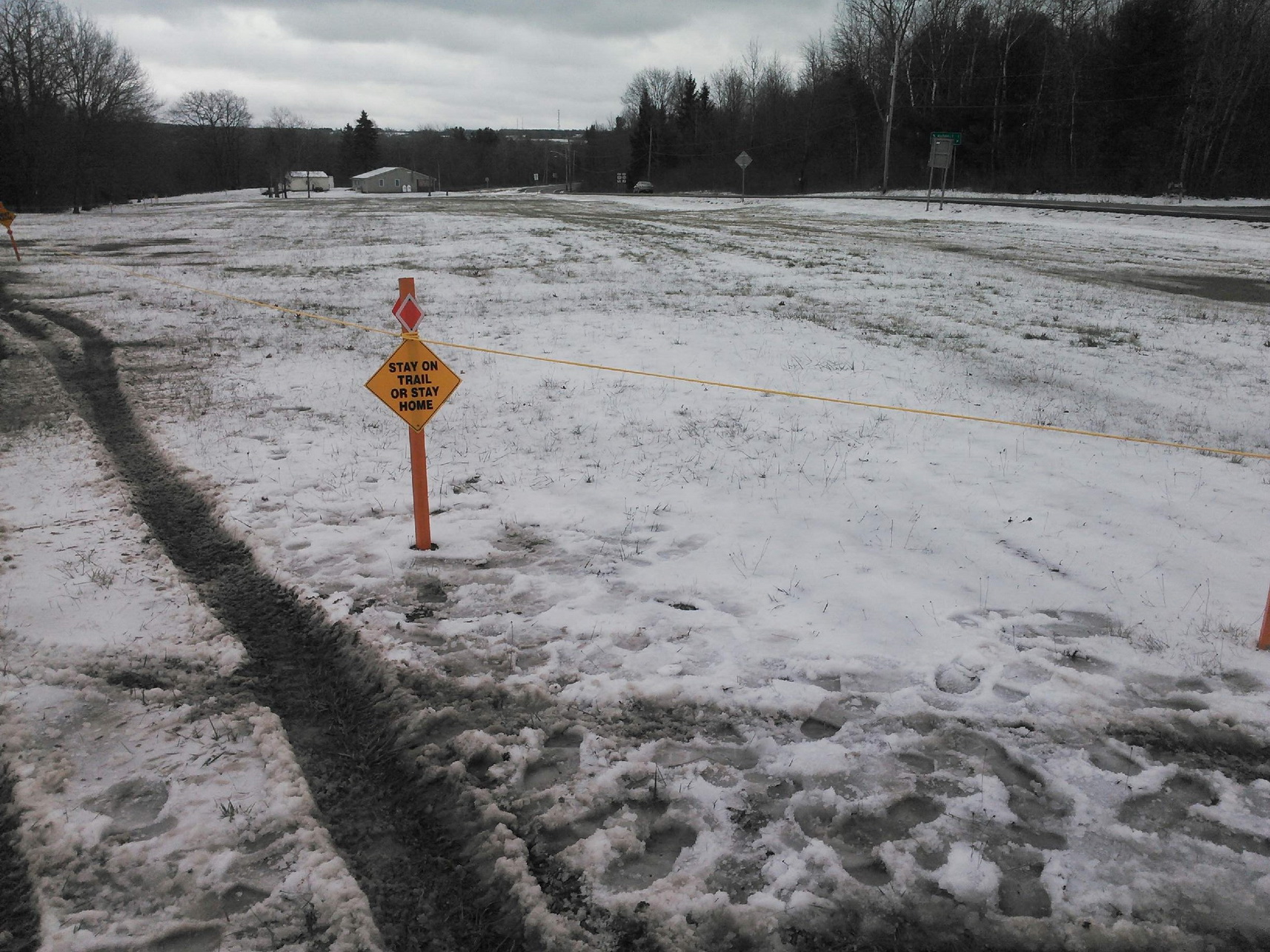 | | |
| --- | --- |
| Jonathn's Important Trail Reminder | |
Please share this important information with your friends.  We are very lucky to have regained access to Jonathan's and Stewart's in Duanesburg, Please respect the landowner's wishes and keep off the airport runway as it will be active all winter long.
From Jonathan's restaurant- "Attention all snowmobilers:  please be advised the airport is an open airport, planes are landing on runway,  the snowmobile club has made a trail,  please follow the trail!!!!! THE FIRST PERSON TO RIDE DOWN THE RUNWAY THE TRAIL WILL BE CLOSED !!!! please please please stay off the runway!! please pass on to all your friends, this is the last chance we will have with the airport to use the field.  Thank you"
<<

Start

<

Prev

1

2 3 4 5 6 7 Next > End >>


Page 1 of 7
Trail Status
Northern Area Trails
CLOSED Mariaville C7B (SctdyC) -
Sloansville C7F - OPEN
Burtonsville C7E (MC)
Central Area Trails
CLOSED
Esperance C7E - Delanson C7E & C7B - Duanesburg S71 & C7B (SctdyC)
Southern Area Trails
CLOSED
Knox C7B (AC)
Wright & Gallupville C7B (SchoC) -
Berne & E.Berne C7B (AC)
Who's Online
We have 15 guests online