The Frontier Sno-Riders Invite All Who Are Interested In Sponsoring Us For The Publishing Of Trail Maps for the Upcomong Season. We need you sponsorship by 8/31/14 if possible in order to set up a printing contract in time for the new season.
Contact Laudy Hoyenga 868-2092 cost $150 - $525
Frontier Sno-Riders' Current Club Membership

09/28/14: 55  
(Website Updated 9/17/14)

Meet The Newly Elected Officers For The '14 to '15 & 17 Season !
Congratulations & Good Luck to our newly elected Officers, our standing Committee Chairs, Trail Bosses, Grants Officer, Nancy Valletta & we welcome Melissa Rafferty as our RTP Grants Writer. Also we give a well deserved THANK YOU to those who served for us Last Season! See "Contact Us" in the menu !
President: Chad Saddlemire; Vice-Pres.: Ron Shultes; Treasurer: Tammy Saddlemire; Secretary: Rich Egan
Directors: Tom Rulison remains Director Emeritus - Directors '15-'17 Chris Bukowski & Gerry Lenseth ; Trustees: '15-'17 Joel Church & MaryAnn Nickloy
ALL TRAILS ARE CLOSED UNTIL NEXT SEASON !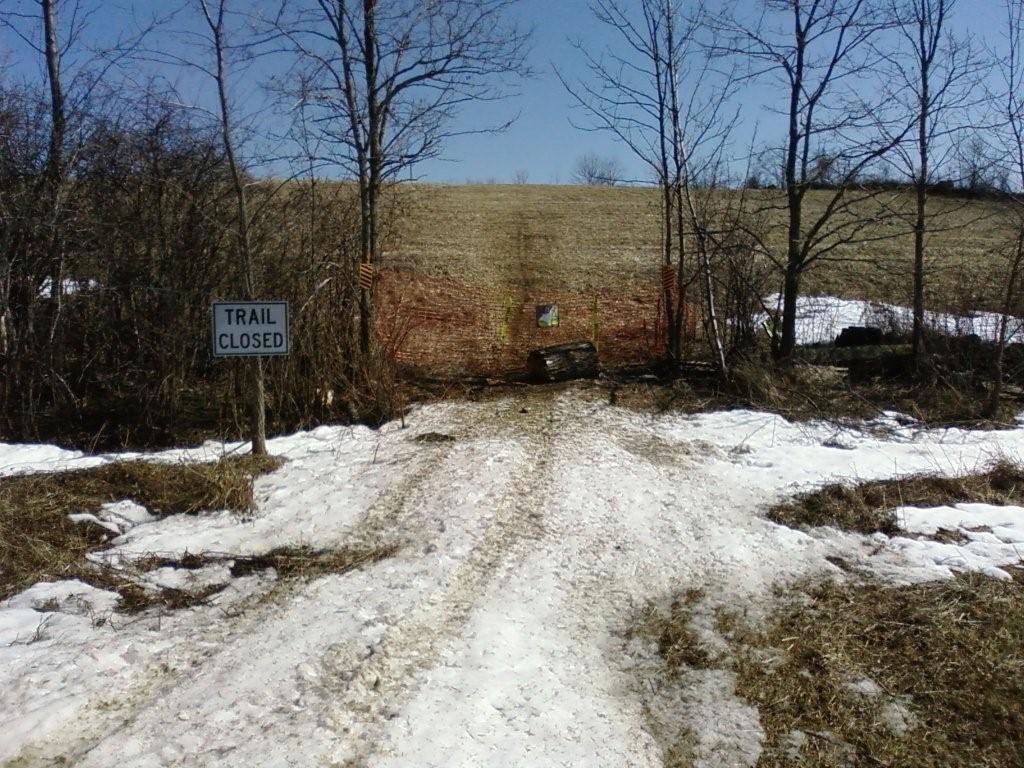 Keep an eye out here on the website for News updates & upcoming events over the Off Season ! MOST Of All, THANK YOU & A GREAT DEAL Of APPRECIATION To Our LAND OWNERS For your help & Generosity! Regards to ALL From your FS-Rs' Website Team: Randy, Chris, Gerry,Tammy, Joel, JOhn & Rich !
<<

Start

<

Prev

1

2 3 Next > End >>


Page 1 of 3
Trail Status
Northern Area Trails
CLOSED Mariaville C7B (SctdyC) -
Sloansville C7F - OPEN
Burtonsville C7E (MC)
Central Area Trails
CLOSED
Esperance C7E - Delanson C7E & C7B - Duanesburg S71 & C7B (SctdyC)
Southern Area Trails
CLOSED
Knox C7B (AC)
Wright & Gallupville C7B (SchoC) -
Berne & E.Berne C7B (AC)
Who's Online
We have 8 guests online