Friday, 03 April 2015 14:44
Frontier Sno-Riders Last meeting will be held on Wednesday, April 8th, 7 PM at the
Township Tavern (1412 Township Rd, Altamont, NY).
This meeting will be our annual elections, please attend and cast your vote!!
The Frontier Sno-Riders invite All who are interested in promoting their business by Sponsoring us for the publishing of New & Updated Easy to read Trail Maps for the Next Season. Cost = $100. Contact Laudy Hoyenga 868-2092 or email: This e-mail address is being protected from spambots. You need JavaScript enabled to view it
End of Season Trail Closing
The end of the Season is quickly approaching. By April 1st the Trails will be CLOSED Officially. Until then, ALL the trails are CLOSED NOW unless we have substantial snowfall. We are currently setting up work parties from parts of Schoharie County, Knox, & East Berne to Thacher Park cleaning up all the trails from any garbage left behind from the riding season, close and lock all gates, and remove all trail and road crossing signs. Please call the Trail Boss in your area and ask for a date & time in which you can help out.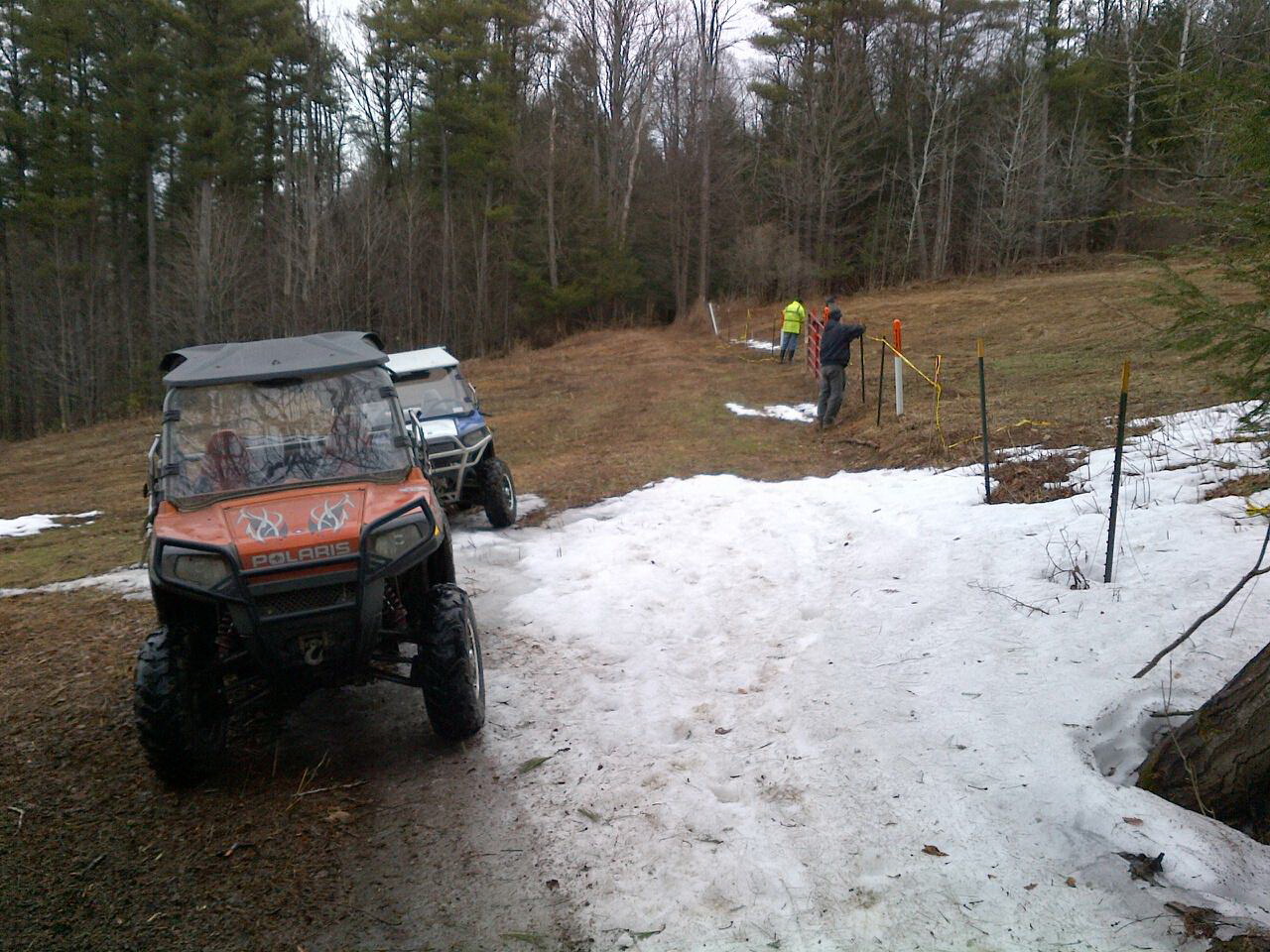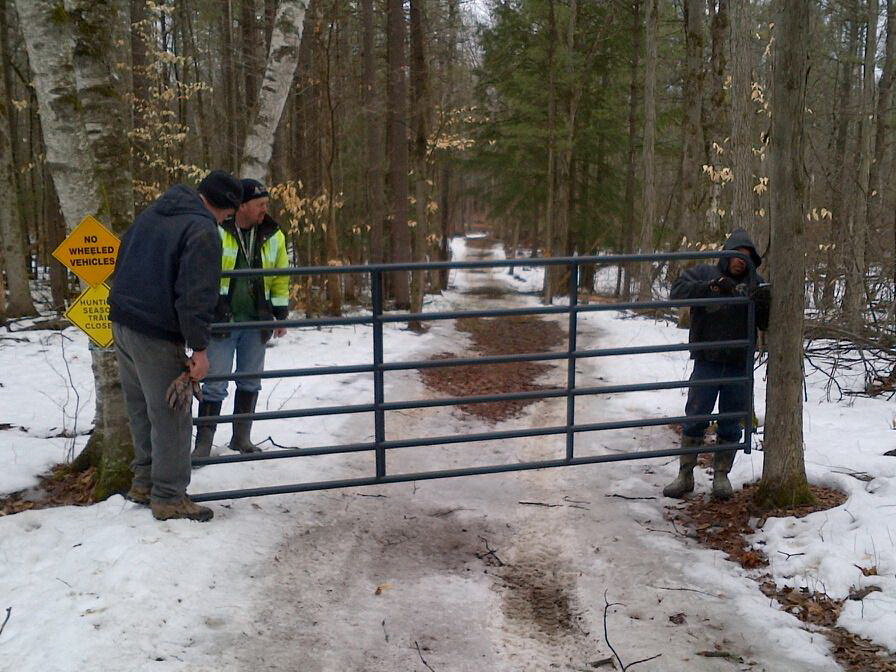 Our grooming operations have ceased in ALL areas unless we get more snow.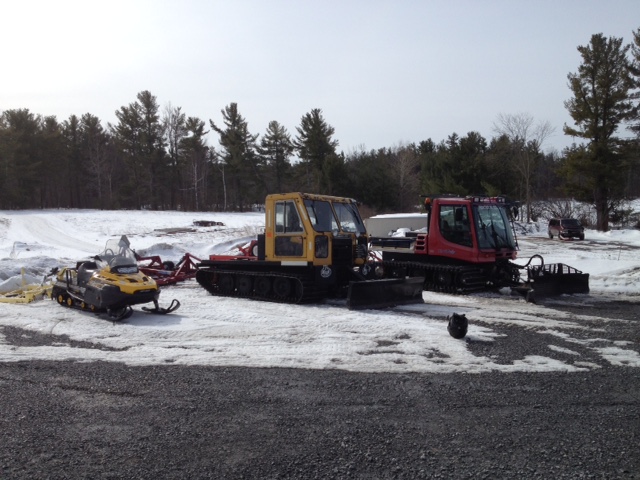 <<

Start

<

Prev

1

2 3 Next > End >>


Page 1 of 3
Trail Status
Northern Area Trails
CLOSED Mariaville C7B (SctdyC) -
Sloansville C7F - OPEN
Burtonsville C7E (MC)
Central Area Trails
CLOSED
Esperance C7E - Delanson C7E & C7B - Duanesburg S71 & C7B (SctdyC)
Southern Area Trails
CLOSED
Knox C7B (AC)
Wright & Gallupville C7B (SchoC) -
Berne & E.Berne C7B (AC)
Who's Online
We have 9 guests online